Experienced traders all over the world
With more than 30 years experience in trade, specially petrochemical products we are proud to be one of the most trustable company in this oriented industry.
our committed expert try their best to bring win-win deals for all sides.
It is our first priority to provide products based on our customer demands with their desired quality and specifications.
We can provide most of the petrochemical products as can be seen here.
You can find some of the regular specifications buy checking out below products but having them available requires you to contact us via email or phone.
Petrochemical Company That Works
We offer a wide range of services to traders, consumers and manufacturers.
Being Professional is our way of business
We try our best to keep both suppliers and customers happy as far as we can.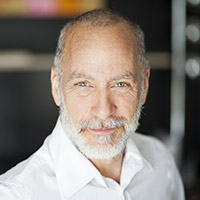 "Trust is not something that you can easily achieve in your business deals, working with SANA has the luxury of trust in the very first days "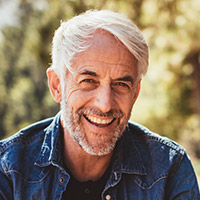 "The ease of commencing business with SANA helps us to be confident about supplying materials and focus on other aspects of our business"